Top Estate and Tax Planning considerations for families and their estates and how they may be impacted by the upcoming Tax Law Sunset
Date:
Wednesday, November 15, 2023
Location:
North Ranch Country Club
Speaker:
Angela M. Wethor, J.D., CPA
Registered for this event? Login now to view additional event details.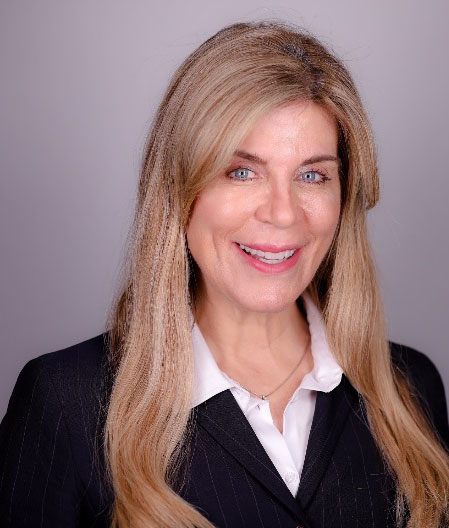 Angela is a Corporate Vice President and Advanced Planning Consultant with New York Life Insurance Company, supporting agents in the Pacific zone as a member of the Field Team.
Recognized as an experienced and accomplished consultant, Angela collaborates with agents and other professional advisors to identify and implement sophisticated, insurance-based planning strategies for affluent individuals and business owners. Spending over 20 years in advanced planning, Angela has worked with some of the top money managers and their clients to help them plan and implement strategies designed to meet their life insurance needs. Angela has authored many articles published in industry periodicals and has appeared in various media outlets. She has also created and presented numerous continuing education seminars and continues to speak and present on areas in life insurance planning.
Angela earned her J.D. (magna cum laude) from William Mitchell College of Law in St. Paul, Minnesota where she graduated in the top 10% of her graduating class. Angela attended undergrad at Augustana College in Sioux Falls, South Dakota where she earned a B.A. (summa cum laude) in Business and a second B.A. (summa cum laude) in Accounting. Angela is a CPA and is a member of the State Bar of Minnesota.