The Mission of the Conejo Valley Estate Planning Council is to promote the highest quality estate planning services – by developing and improving the capabilities of Council members, fostering cooperation among its professional disciplines, and familiarizing the public with estate planning matters.
Growing our membership benefits everyone: with more members, we are able to attract and - in those instances where fees are involved - afford higher profile speakers. With more members, we increase the amount of experience and knowledge to be shared within the Council. With more members, networking opportunities expand within the Council and our profile within the Community grows.
Growing our membership is every member's job.
The Board has challenged each of its members to bring a guest who meets membership criteria to every meeting. We'd like to expand that challenge to ask every member to bring at least one guest who meets membership criteria to at least one meeting each year. If you do, that guest will be able to attend for just $35, rather than the normal $45 guest fee.
With all of us working together, we can easily grow our membership and increase the value of your investment in the Council.
Note that this offer does not apply to our Distinguished Speakers' program.
If you have any questions about membership, please feel free to reach out to any Board member.
VISIT OUR EVENT CALENDAR TAB TO THE LEFT AND RSVP NOW!

---
Conejo Valley Estate Planning Council is affiliated with the National Association of Estate Planners & Councils and joining can fulfill the requirement of belonging to an affiliated local estate planning council to become an Accredited Estate Planner® (AEP®) designee. Please contact the national office at 866-226-2224 to learn more about the Accredited Estate Planner® designation.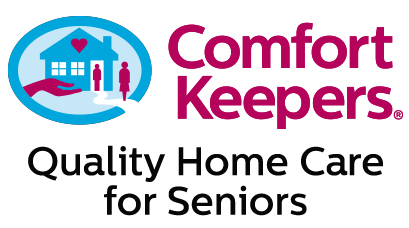 2019 Business Associate Sponsor