Clear as Mud: The Status of Independent Contractors in California
Date:
Tuesday, March 16, 2021
Registered for this event? Login now to view additional event details.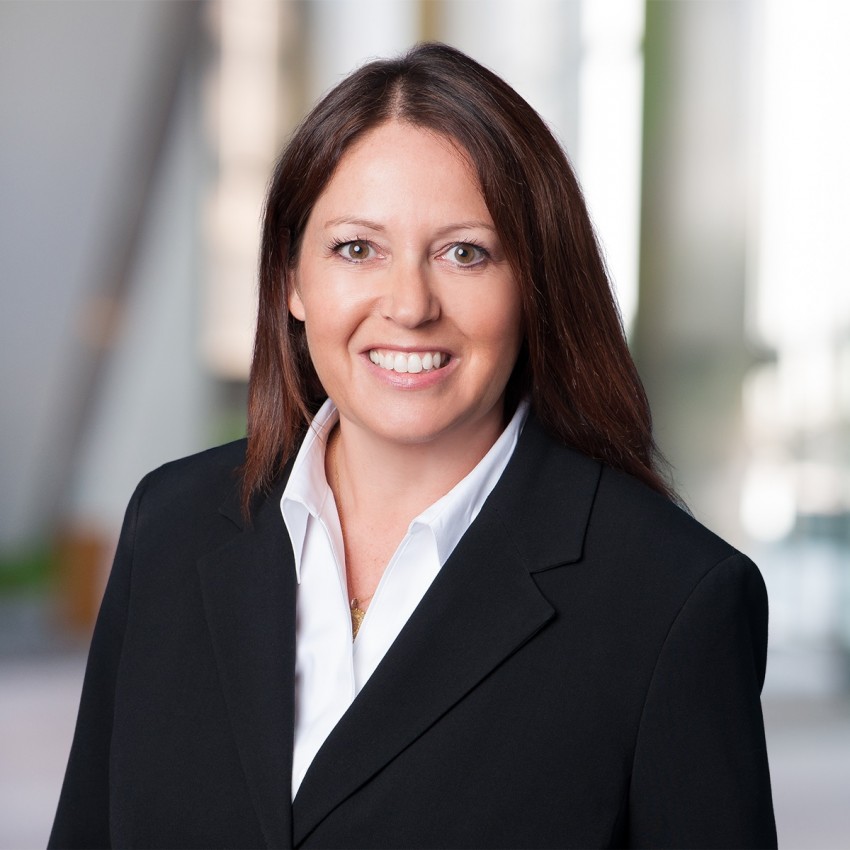 The California Supreme Court's 2018 decision in Dynamex Operations West, Inc. v. Superior Court (2018) 4 Cal.5th 903 imposed an "ABC" test which severely limited who could be an independent contractor in the state. Last year, California enacted AB5 which codified the Dynamex holding and granted numerous exemptions to the ABC test. We now have AB2257 which is a further attempt to clarify who may be an independent contractor. However, keep in mind that any exemptions from the ABC test set forth in either AB5 or AB2257 are still required to pass the multi-factor test set forth in S.G. Borello & Sons, Inc. v. Dept. of Industrial Relations (1989) 48 Cal.3d 341.
Together we will discuss the various guidelines for establishing who may be an independent contractor in California, how to properly document these relationships, and the potential liability for misclassification.
---
We will open the Zoom meeting at 7:15 am for networking! You will be assigned to a breakout room to network with fellow Council members and guests while you enjoy breakfast. It'll be just like sitting at a table at the Westlake Village Inn!
Register by Tuesday, March 9 for breakfast delivery!
Attendees will receive the Zoom link the day before the event and again the morning of the event.
---
Prior to attending law school, Laura Withrow worked for the Conejo Valley Chamber of Commerce where she obtained a first-hand look at the challenges facing business owners. Inspired to make a difference, Laura attended law school with the goal of working with business owners and managers to help them overcome the challenges of operating a business in California.
Laura has been one of the top-rated employment law attorneys in California for the past several years and has been recognized as a Super Lawyer for the past three years. Her practice encompasses all aspects of employment law, including litigation defense, representation of employers in hearings before administrative agencies, management training, and counseling employers on issues relating to employment agreements, commission plans, hiring, firings and other personnel matters
Laura has over 20 years of litigation experience and provides our clients with the peace of mind to know that their employment law issues will be resolved in a cost-effective and expedient manner.
Laura is a graduate of the University of California, Santa Barbara, where she participated in the Education Abroad Program in Cambridge, England, and earned a B.A. in Psychology. In 1996, she earned her J.D. from the University of Southern California where she was a three-year recipient of the Douglas Simon Memorial Scholarship.
Laura is admitted to practice before the Court of Appeal for the Ninth Circuit, multiple U.S. District Courts, and the Supreme Courts of California and Massachusetts.
She is a frequent speaker on employment law topics to professional groups including: Professionals in Human Resources Association ("PIHRA"); The Western and Eastern Ventura County Employer Advisory Councils; Lorman Education Services; Oxnard Chamber of Commerce; and TechAmerica. In addition, Laura provides regular employment law roundtable seminars, sexual harassment prevention training, and other management trainings to our clients.
Laura's article on Employment Law Updates for 2020 was recently featured in "Citations" magazine, a publication of the Ventura County Bar Association. She has also authored recent articles regarding the Minimum Wage Increase, California's Sick Leave Laws, and Time Off for Voting requirements.
Laura is a member of the Ventura County Bar Association, Woman Lawyers of Ventura County, and is the group leader of the ProVisors Westlake Village Lawyers affinity group. In her free time, Laura and her daughters are members of the National Charity League, Vista Robles Chapter, where they provide volunteer hours to many local philanthropies.