Art Auctions and Appraisals 101: "Fair Warning"
Date:
Tuesday, September 15, 2020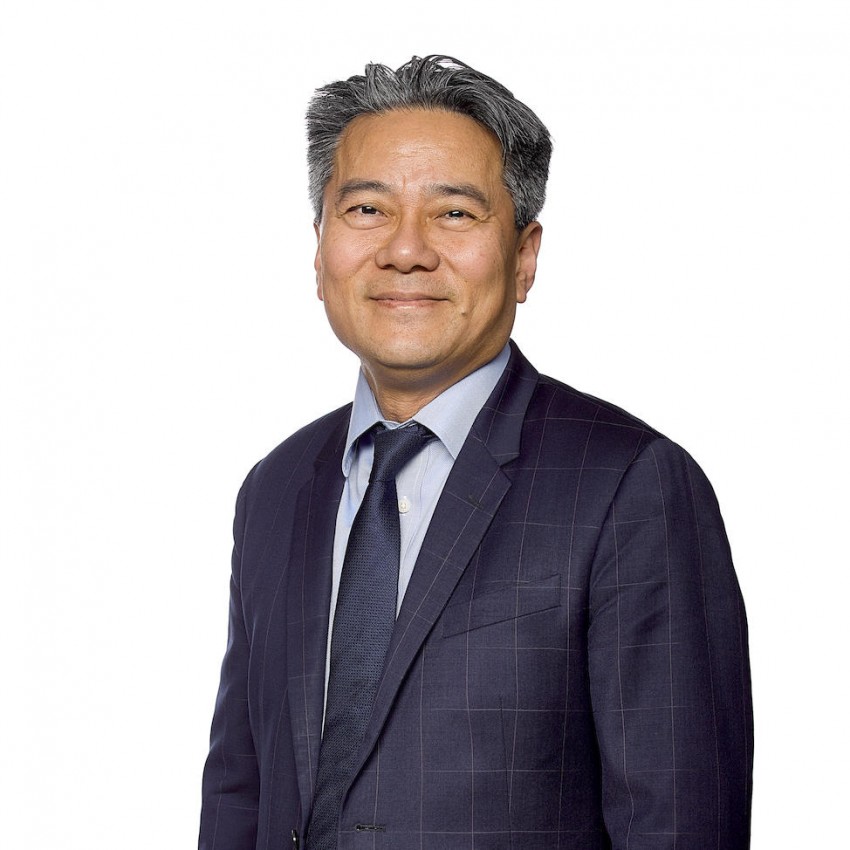 We will open the Zoom meeting room at 7:15 am for networking! You will be assigned to a breakout room to network with fellow Council members and guests while you enjoy breakfast. It'll be just like sitting at a table at the Westlake Village Inn!
---
The presentation will be an introduction to the Art Auction and Appraisals business, going back to origins to present day. It will touch upon some of the criteria for valuation of artworks and paintings, and how this changes over time. Though not extensive in scope, this presentation will also touch upon the different types of appraisals, and a brief overview of the international art market, and the factors that drive this.
---
Paul Song is Director of Trusts and Estates at Bonhams Auctioneers in Los Angeles, with more than 30 years of experience in the auction field.
A well-known international expert in the field of rare coins and bullion, Paul joined Bonhams in 2009, established the Coin Department, and successfully implemented the specialty auctions in both Los Angeles and New York. As an expert and auctioneer, Song is instrumental in business development across several categories, and is a frequent speaker in trade conferences and other professional venues. Throughout his career, Paul has handled over $330 million worth of property through auctions internationally.
Paul holds an executive MBA from New York University, Stern School of Management in International Finance and Marketing, and a BA from the University of Wisconsin at Madison. He is an experienced Director and Manager, with a demonstrated history of working in the fine art industry, skilled in Marketing Management, Digital Strategy, Negotiation, Luxury Goods, and E-commerce.