Virtual Summer Luncheon: Planning Thoughts in Light of the SECURE Act
Date:
Tuesday, July 21, 2020
Speaker:
Megan Asselin, CPA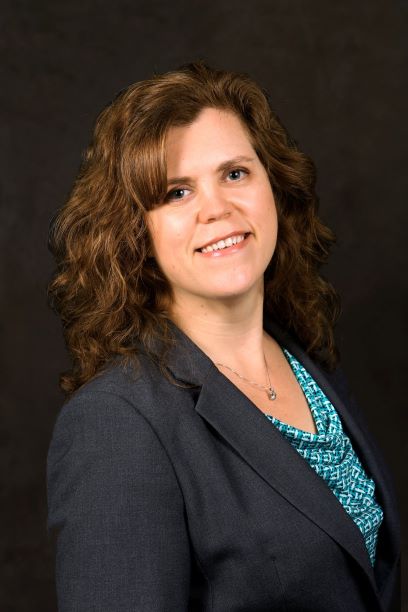 In our annual summer luncheon program, Megan Asselin, CPA will discuss changes to the estate and income tax planning landscape due to the SECURE Act. She will share planning thoughts to assist your clients in making the most of their portfolio. Elements of the recently-passed CARES Act will also be highlighted.
Thanks to our generous sponsors, CVEPC will be providing lunch to registered attendees. Registration will close on Tuesday, July 14th. Late registration will be accepted, but lunch orders cannot be guaranteed.
Lunch will be provided through a food delivery service​. Instructions will be emailed to registrants by Thursday, June 16.
---
Megan Asselin, CPA is a signing director at CliftonLarsonAllen in Pasadena with more than 15 years of experience in tax planning and compliance for individuals, trusts and estates. Megan has a passion for working with the unique needs that individuals bring with their financial lives including estate planning, planned giving, special needs trusts, charitable trusts and tax compliance reporting for investments.