The Kids Are Not Alright: Drafting Estate Plans to Prevent Future Public Family Disputes
Date:
Tuesday, March 19, 2019
Location:
Westlake Village Inn
Speaker:
Michael Brophy/Craig Weinstein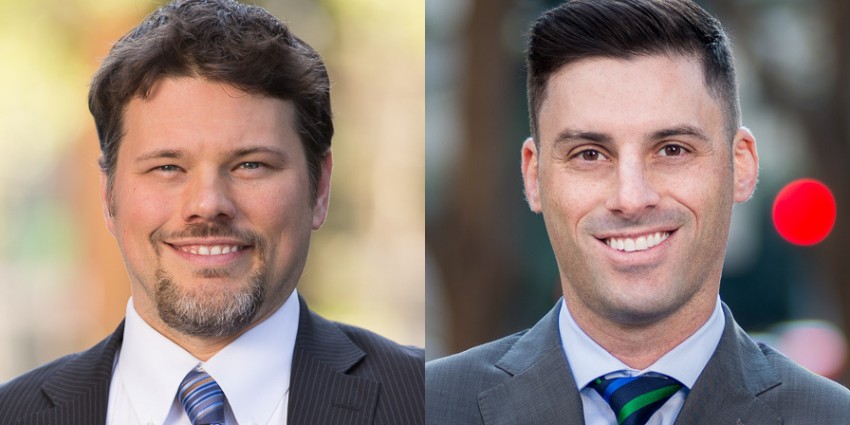 This presentation explores litigation avoidance in the context of trust and estate planning. The presenters will discuss post-death dispute avoidance techniques in light of the California statutory limitations on no-contest clauses, including the use of conditional and discretionary gifts, pre-death litigation, and other gifting and drafting techniques. The presenters will also discuss the current legal landscape regarding the use of binding arbitration provisions in the context of estate planning documents.

Michael S. Brophy is a partner in the trust and estate litigation team at the international law firm, Withers Bergman LLP, and managing partner of the firm's Los Angeles office. His broad knowledge is in the areas of trust and succession disputes, family business and commercial litigation, and intellectual property matters. Michael has extensive experience in will and trust contests, accounting disputes, breach of duty actions, elder abuse and conservatorship disputes, document interpretation matters, and other contested probate and fiduciary-related matters.
Craig S. Weinstein's practice focuses on complex trusts and estates litigation, trusts and estate administration, and conservatorship and guardianship matters. He also has broad experience in commercial litigation matters. Craig has experience with all aspects of trust and estate litigation including will and trust contests, breach of fiduciary duty matters, and financial elder abuse matters. He represents beneficiaries, trustees, executors, and other fiduciaries and his experience includes trials, mediations, taking and defending depositions, and writing and arguing various law and motion matters. As part of his administration practice, he assists clients with post-death administration, and securing bequests made to charitable beneficiaries.
Related Document(s):