Property Transfer Pitfalls: Taxes and Beyond
Date:
Wednesday, September 20, 2017
Location:
Westlake Village Inn
Speaker:
Don Lanson of Manfredi Levine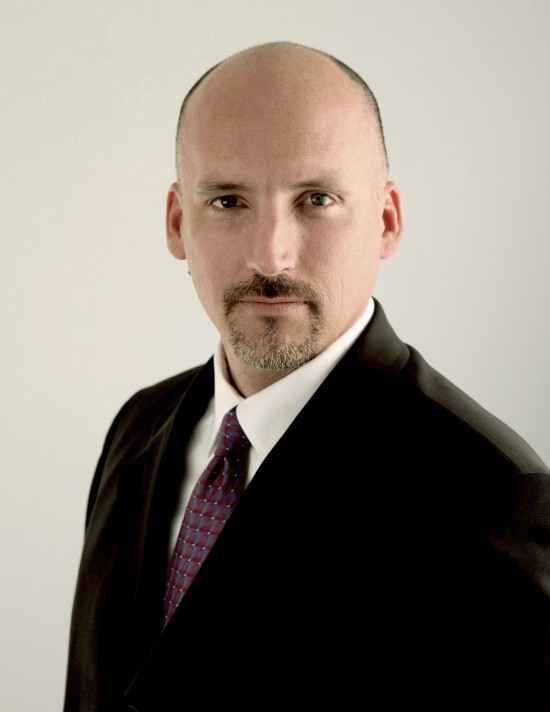 Don E. Lanson received his B.A. (1989) from California State University Northridge with a Major in Speech Communications, and his J.D. (1992) from Southwestern University. Mr. Lanson primarily practices in areas of real estate transactions and litigation, business formation and disputes, secured transactions and general civil litigation. Mr. Lanson serves as an appointed Planning Commissioner for the City of Thousand Oaks, and as Southern California counsel for the California Association of Business Brokers.