Exploring Alternative Investments
Date:
Tuesday, September 20, 2022
Location:
North Ranch Country Club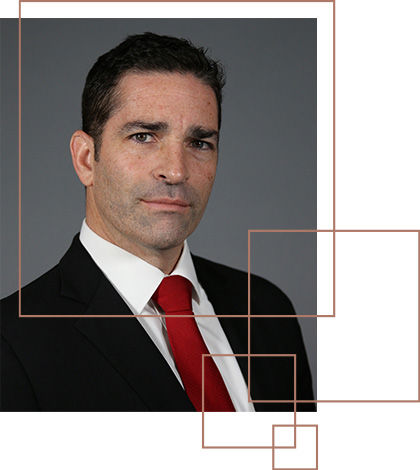 Ed Gonzalez is a portfolio specialist at Capital Group
Private Client Services, acting as a liaison between the
portfolio managers and Private Wealth Advisors within
the firm. He has 15 years of investment experience. Prior
to joining our organization in 2019, Ed was a senior vice
president and senior investment strategist at Wells Fargo
Private Bank; before that he was an infantry officer in the
United States Marine Corps.

Ed earned an MBA from UCLA's Anderson School of
Management and holds the Chartered Financial Analyst®
designation. He is based in our Los Angeles office.